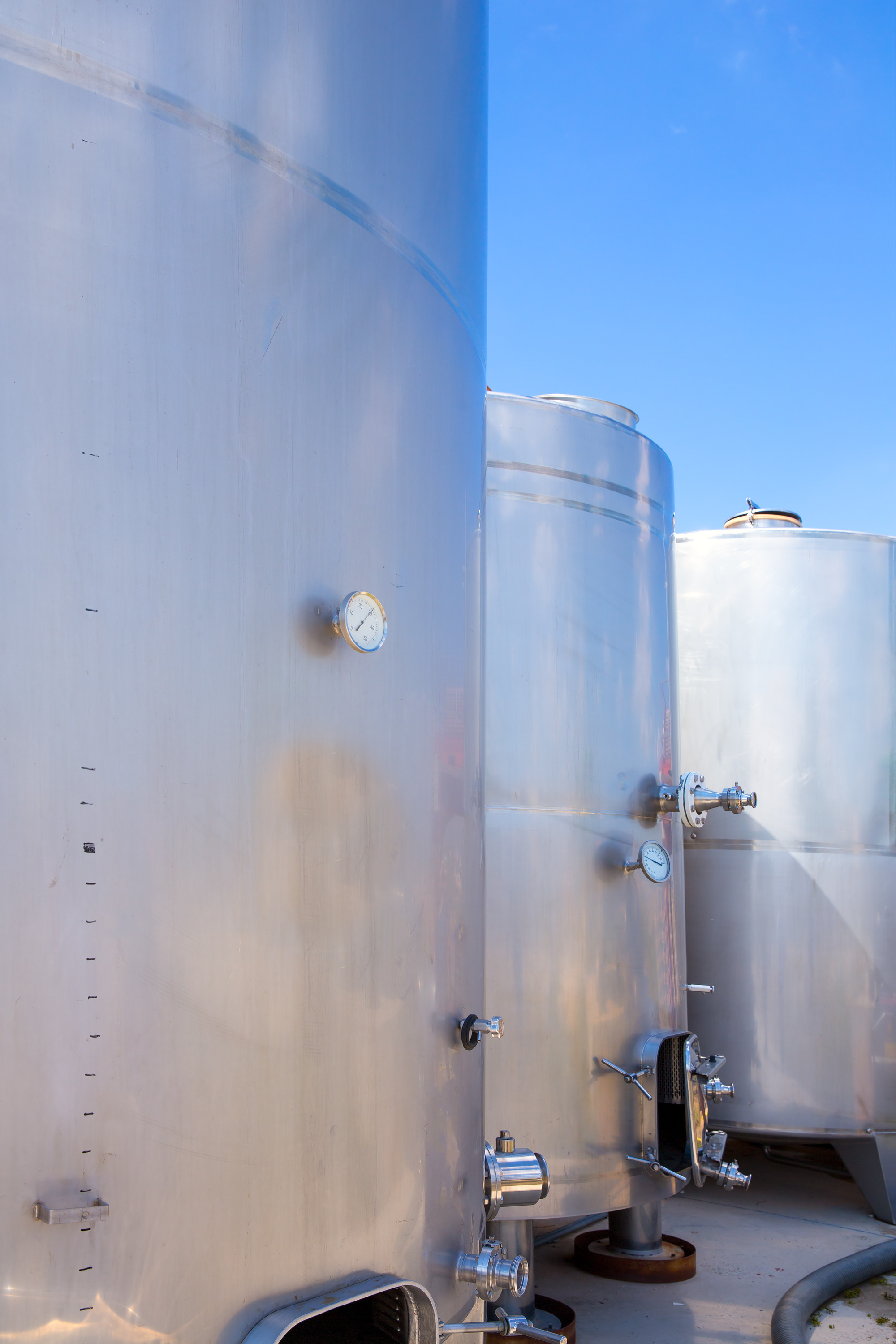 AE Global are affiliated with British Engineering Services, who are an external welding and inspection authority and a Notified Body (NOBO) under PED.
Our in-house design software is utilised in the preparation and design of vessels for 3rd party inspection.
This information is then implemented into our BIM systems which allows full fabrication at AE Global.